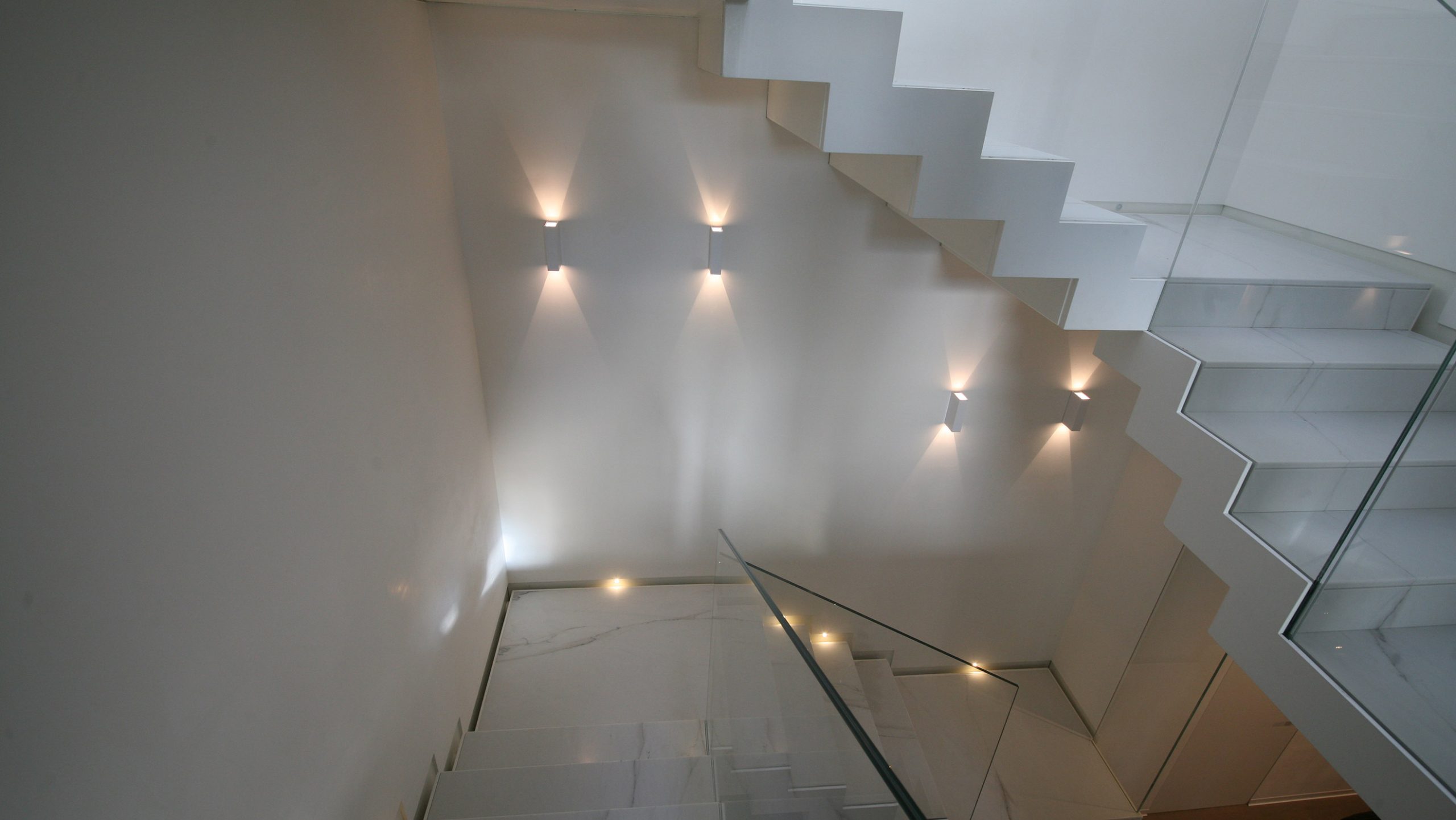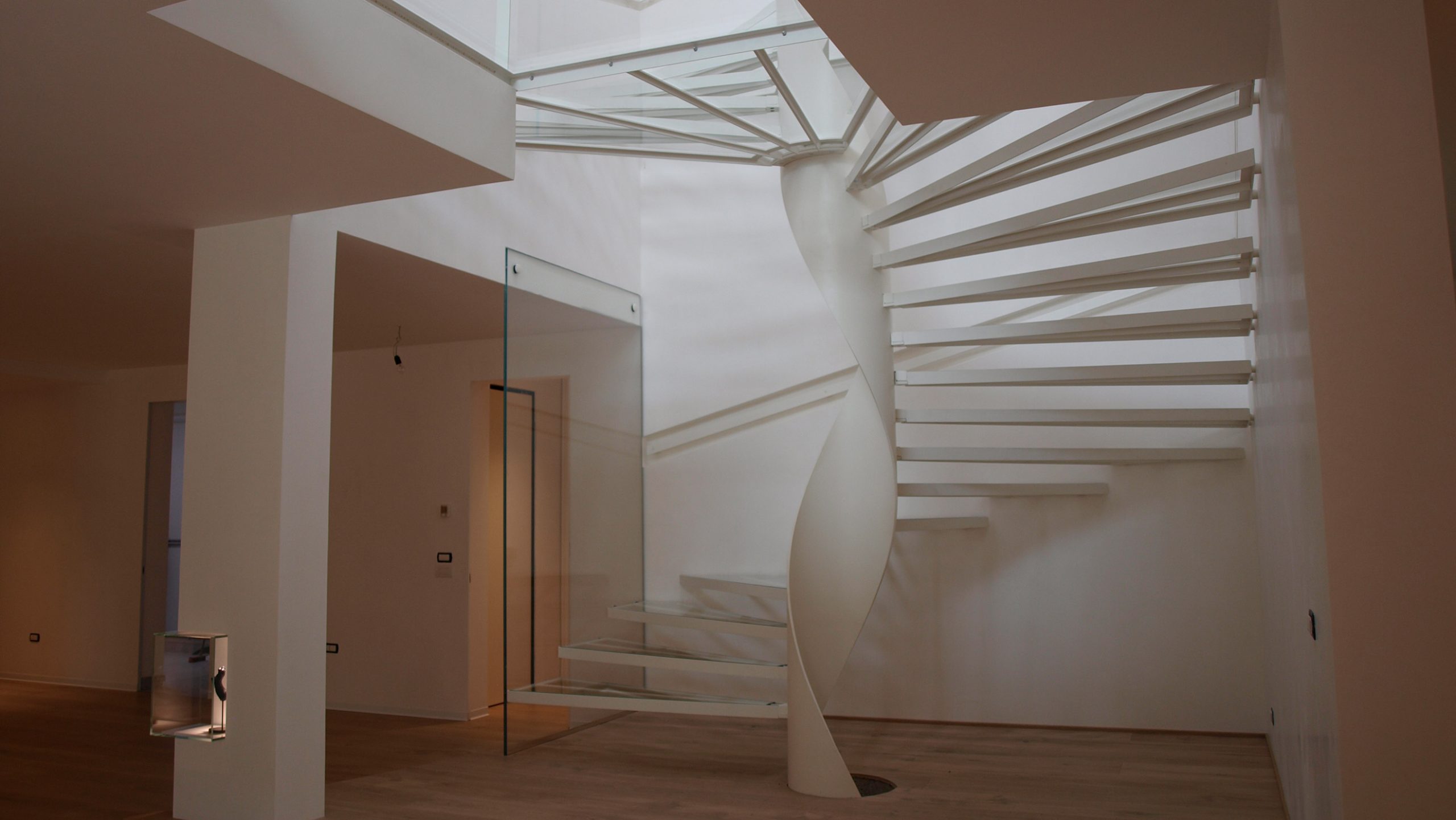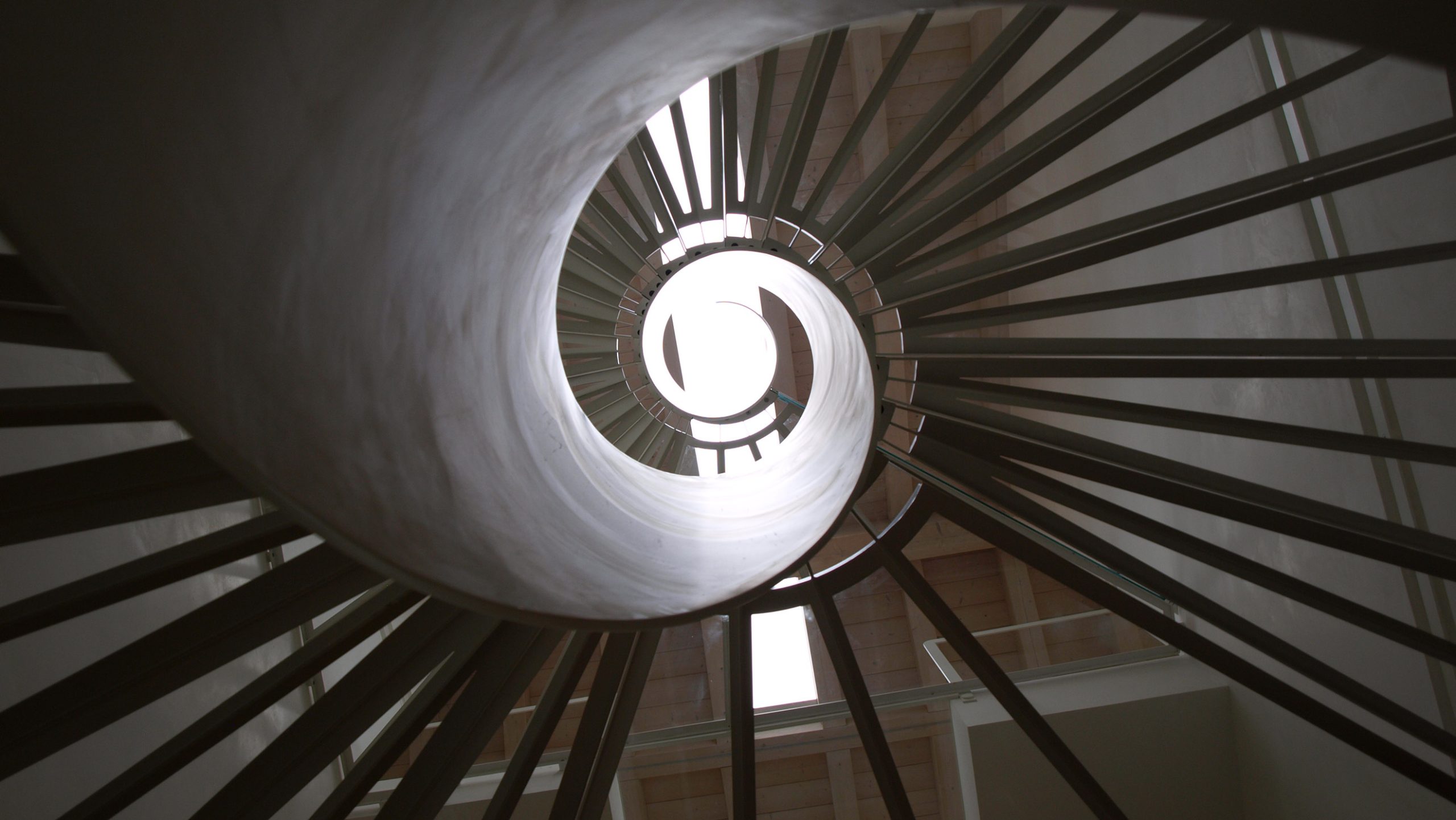 Company
Vertigo | Lab.
Experience and innovation
VERTIGO/LAB is a high-end workshop specialized in the production of design objects and structures. In 2005, the Master of Art Marco Novello founded Vertigo Metals, which established itself as a leading entity in the field of design and production of high-quality structures and works within a few years: from stairs to windows, to architectural structures and both interior and exterior furnishings.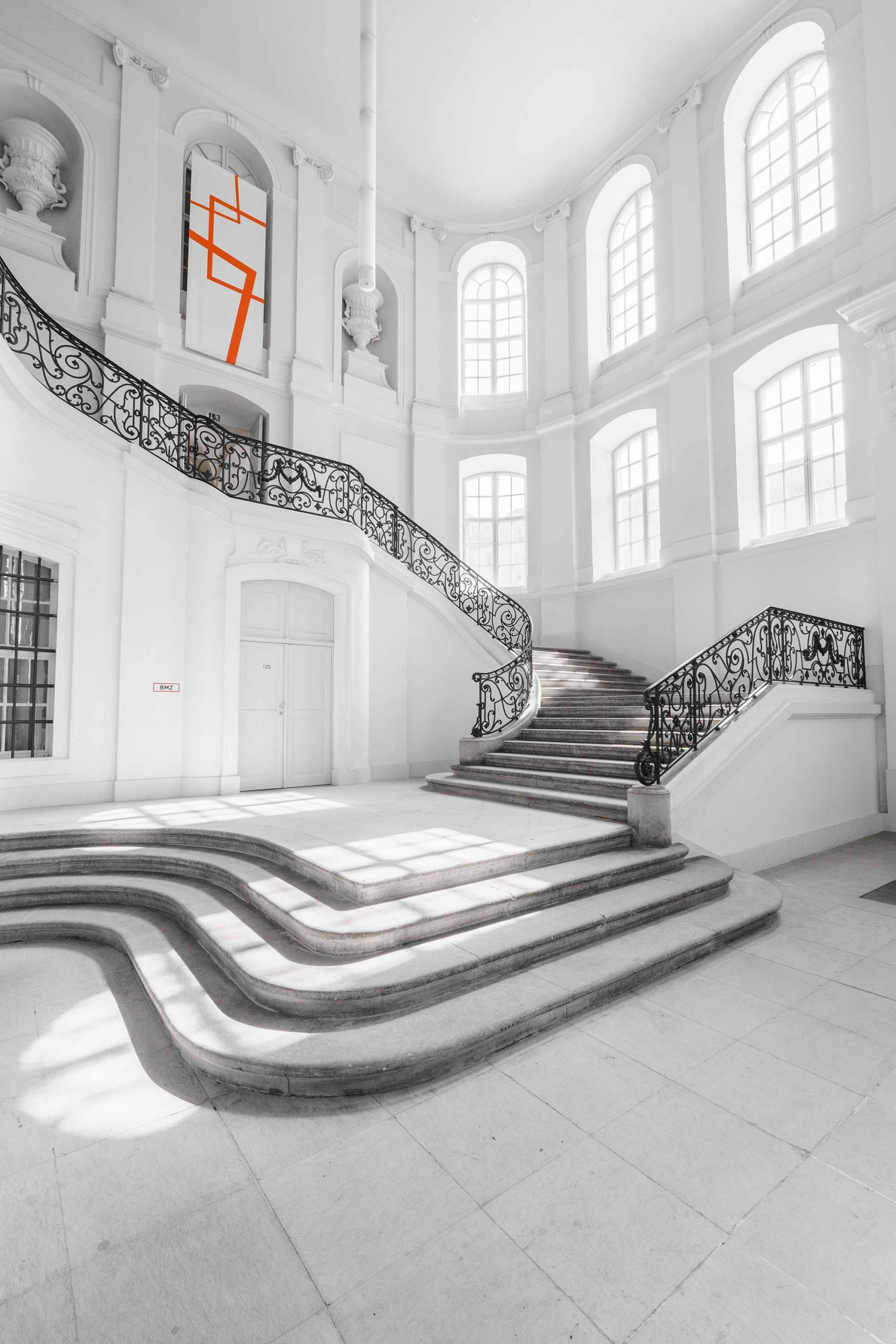 IMAGING
DRAWING
THINKING
DESIGNING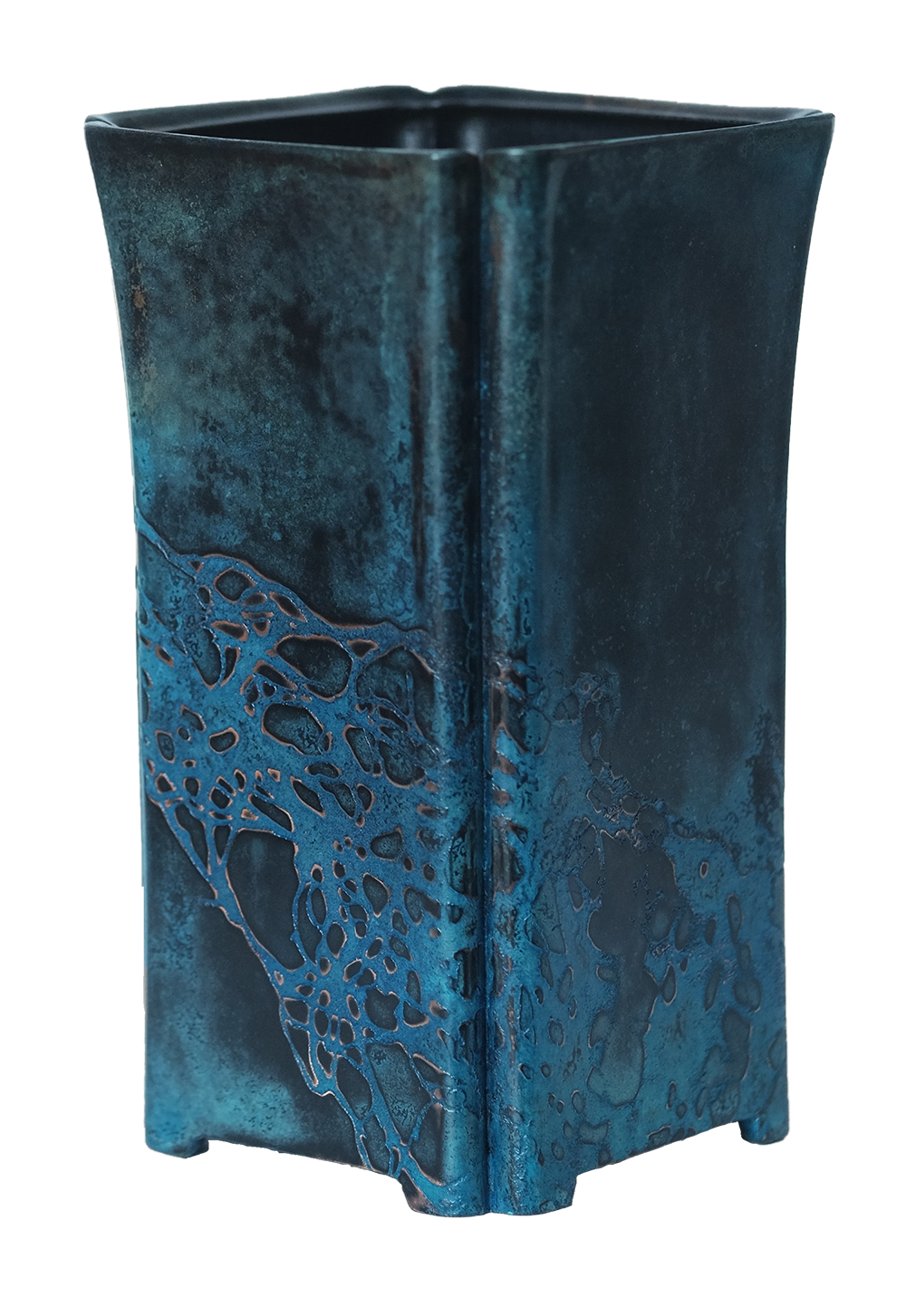 Ten years after its founding, the company transformed into VERTIGO/LAB., opening up to the international market and producing works conceived by Scalascultura, a prestigious signature of design and luxury made in Italy. The work of highly specialized artisan craftsmen - blacksmiths, carpenters, glaziers, marble workers - allows the workshop to use a variety of materials in the production of works. This variety aims to achieve a final result that is not only the best possible but excellence.
Carpenters / Wood
Marble workers / Marble

Blacksmiths / Metal
Glaziers / Glass
The concreteness of the metal,
the lightness of glass, the adaptability of wood.
Matter and its transformation are the basis of the VERTIGO/LAB philosophy.
Together with passion and experience, VERTIGO/LAB. creates products such as specific stairs, structures, and customized window frames within the workshop. Solutions for the world of architecture, all with an extreme search for high-quality materials and attention to finishes and details.
Discover the products